Together Apart Long Winter x La Station Toronto
︎︎︎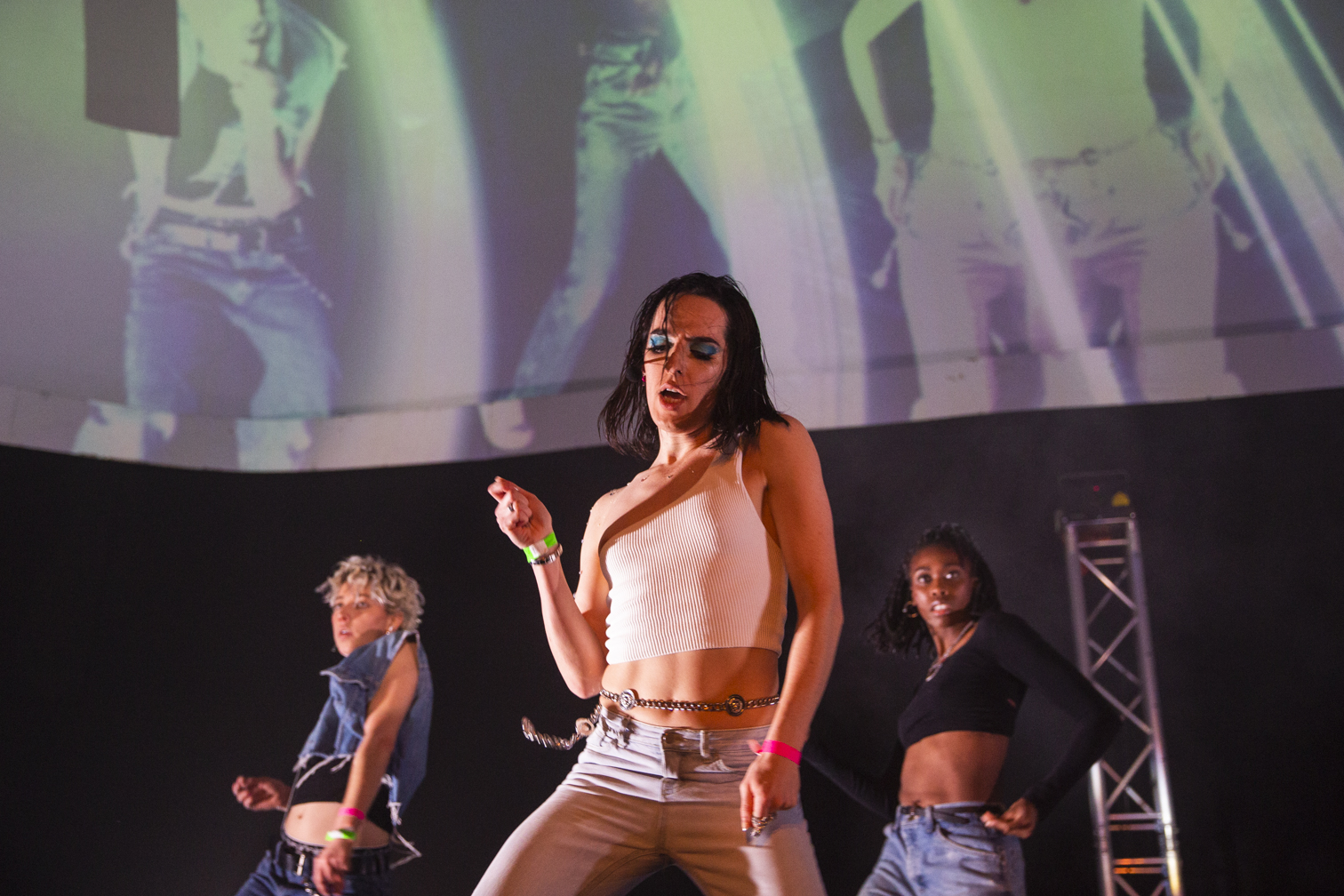 Role: Creative Producer
Site:
toronto.paris
Partners:
Collectif MU
,
Collectif Ascidiacea
,
University of Ryerson (Faculty of Communication and Design)
, City of Paris, City of Toronto, French Consulate, Université de Rouens Music Ontario, Club Quarantine, Unit 2, Sou Sou, Strangewaves, FSR Radio, Gentrification Tax Action, Bunker 2, True Connection, ISO Radio, Not Dead Yet, The Shell Projects, Debaser, On Earth, Gendai, Making with Place, Xpace, Lula Lounge, Together Apart Research Conference, Music Ontario, InterAccess, Canadian Independent Music Association, Dundas West-Little Portugal BIA, St. Anne's Anglican Church, The Garrison, Process, Studio AM, Réseau Map, Manifesto XXI
Description:
International DIY music and art Festival, co-presented by Long Winter and La Station.
Fall-winter 2022.
Multi-pronged, multi-sector artistic, editorial, and research exchange.
Virtual cross-broadcast live and streamed concert (Paris x Toronto B2B sets)

AR and experimental media program
International showcase performances

DIY music industry conference and showcase (Ontario-France)

Cross-sector conference series focused on space opportunities for DIY culture in global cities
Series of free local workshops
Launch of DIY space program - a research & advocacy initiative / grassroots intervention to provide DIY music and arts communities seeking space with cross-sector advisory groups and space pilot opportunities
#diy #music #art #underground #conference #community #festival #residency #interactive #international #exchange #electronic #collective #community #intersector #public #urbanplanning #city #research #academic #bilingue #french #curation #production