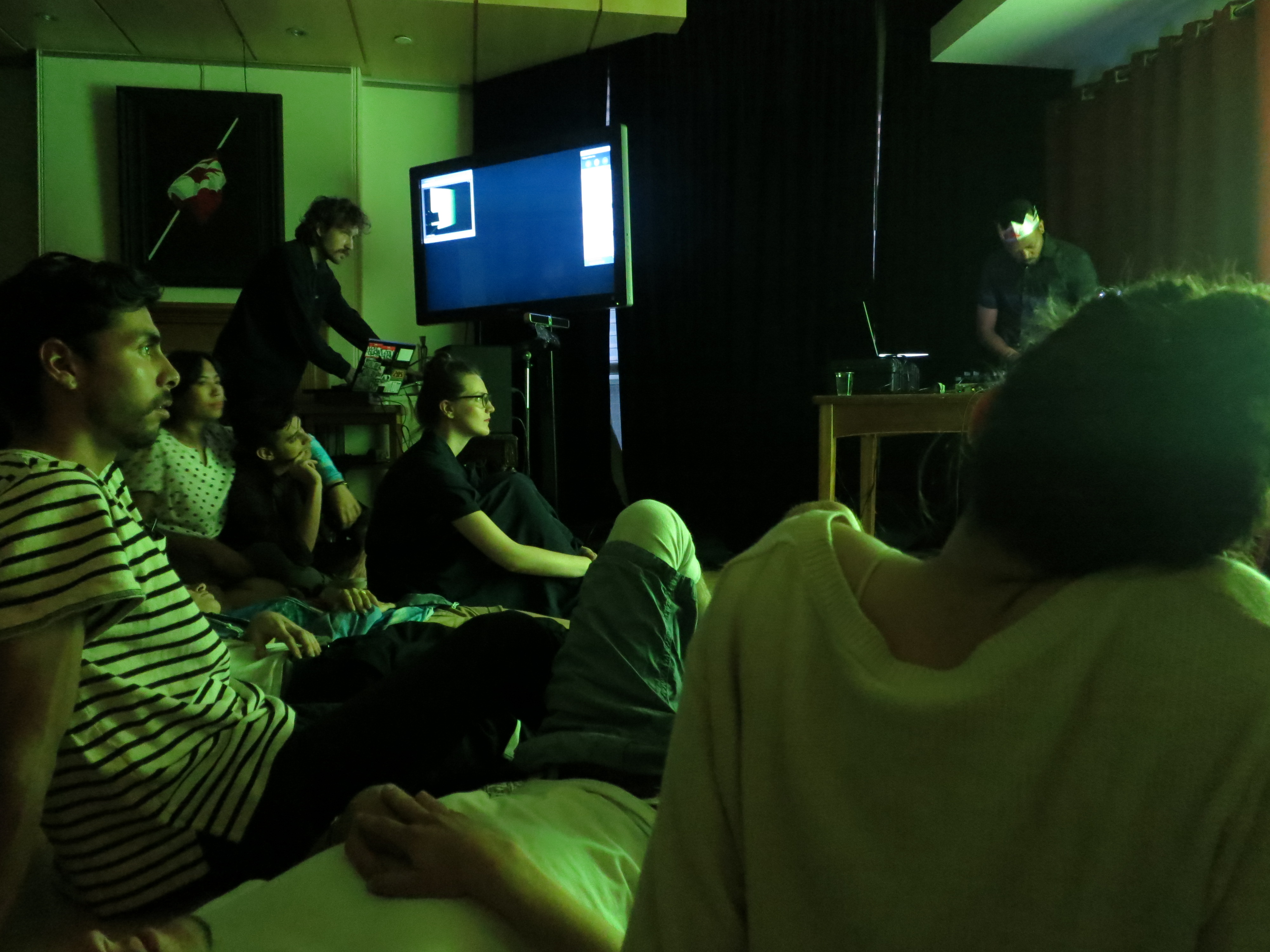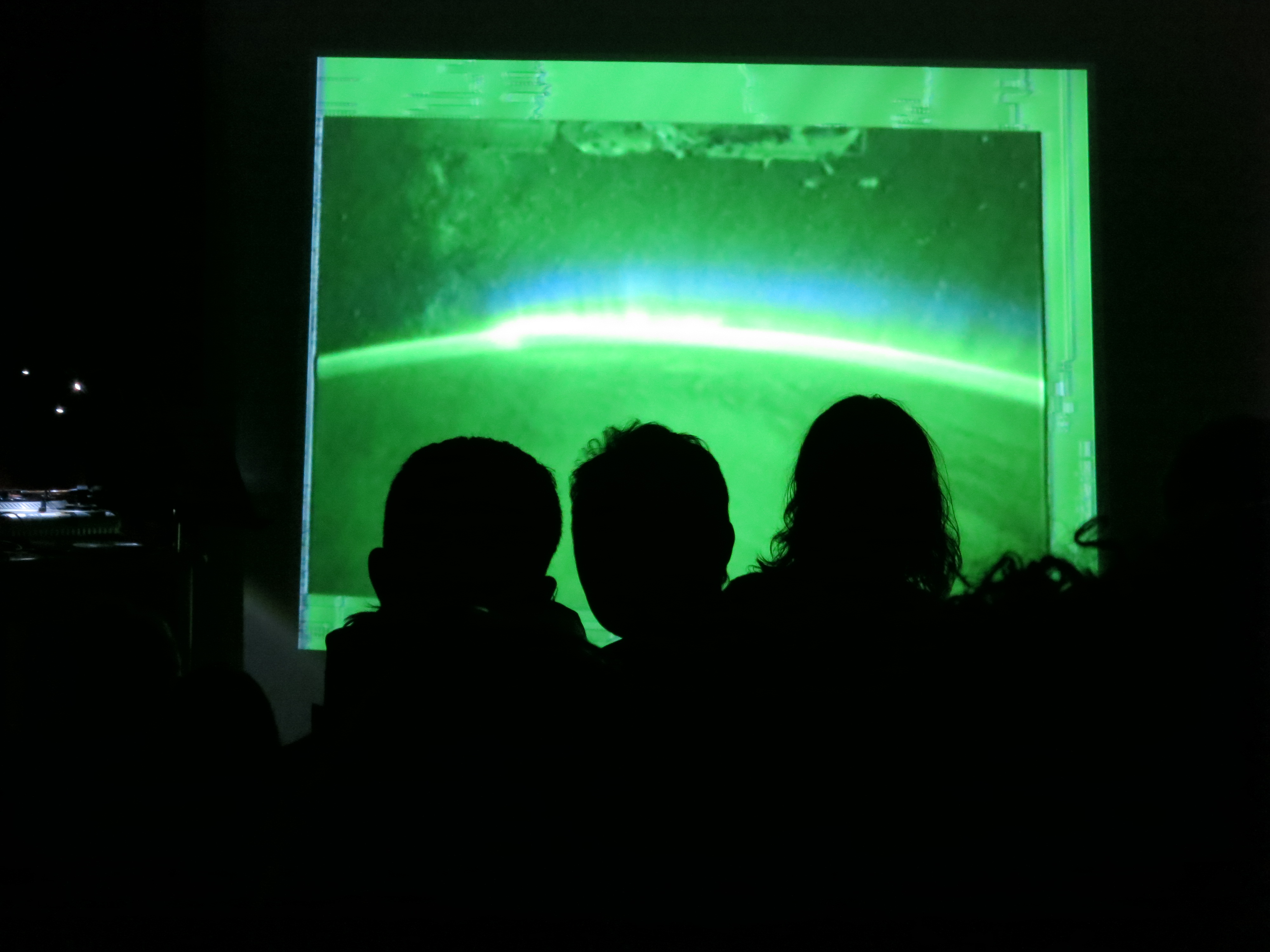 Partners:
Canadian Music Centre
, Musica Reflecta, various
Co-programmed and produced series of community-driven composer/ensemble workshop series at Canadian Music Centre. Facilitated collaborations between composers and filmmakers, DJs, dancers, scientists, carillon towers, period ensembles, live electronics, traditional Chinese instruments, NASA field recordings (image and sound), and more. Co-presented interdisciplinary one-day collaborative intensive with Canadian Music Centre and Jumblies Theatre.
#composition #newmusic #intermedia #collaboration #workshops #facilitation #production #diy