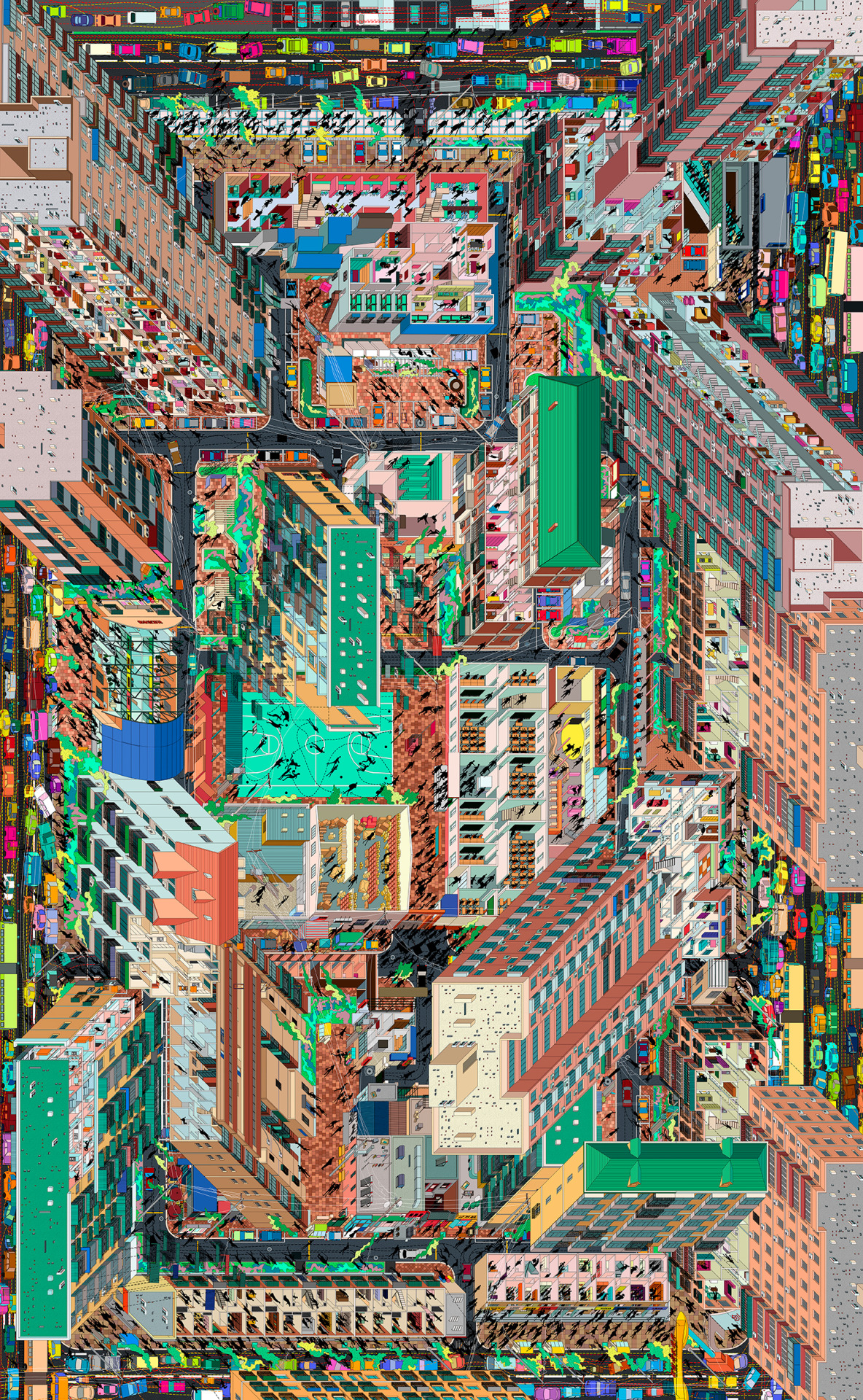 Role:
Project Development
Client:
KRAK XR
,
Myseum of Toronto
et al.
Team:
Karen Vanderborght et al.
Partners:
Mammalian Diving Collective, Mandy Lam, Workman Arts, Cara Spooner, Tangled Art + Disability, et al.
Description:
Nuville is a real world augmented audio game that turns your urban walk into a sci-fi adventure. Guided by audio instructions, players perform whimsical urban interventions which they record and share via accessible social media platforms. Nuville's story and AR experience are a continuous collaboration between humans and AI technology.
A "Gesamtkunstwerk" encompassing interactive performance, open AI, and urban design, the multiplayer sci-fi story is a casual XR game. Its creation, and first realizations, include collaborations with performance and parkour artists, sound artists, and a range of creative communities with unique urban perspectives.
Nuville's dystopian technocratic narrative is inspired by Jean-Luc Godard's nouvelle vague classic
Alphaville
and the manga series
Blame
by Tsutomu Nihei. Interactions are inspired by books by Alain De Botton (
Architecture of Happiness
), cultural theorist Paul Virillio (
City of Panic
) and architect Pierre Thibault (
Et si la beauté rendait heureux
).
#xr #game #xraudio #ar #ai #urban #city #scifi #parkour #interdisciplinary #newmedia #art #publicart