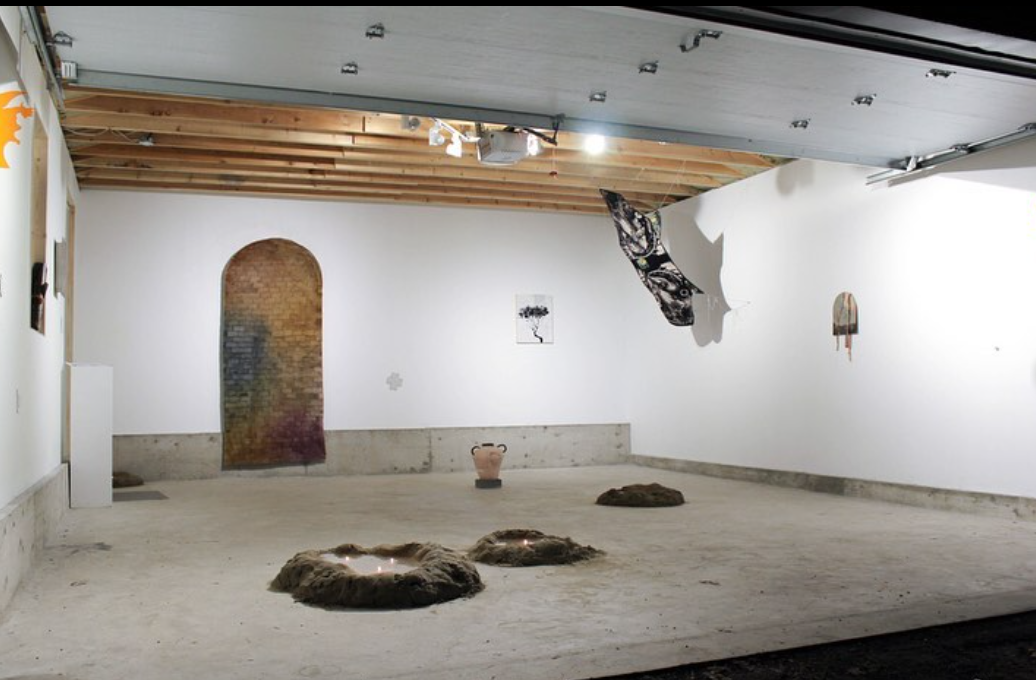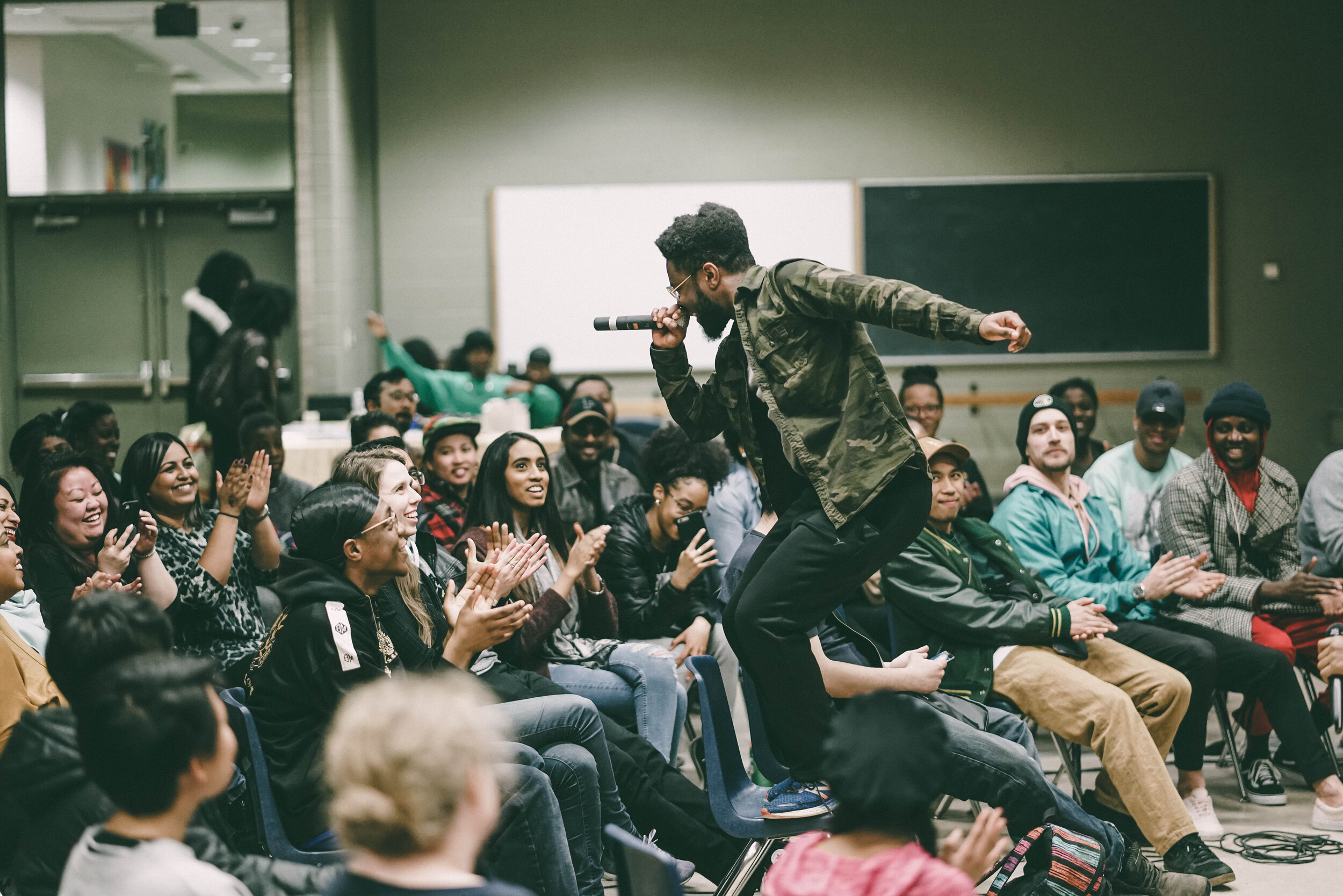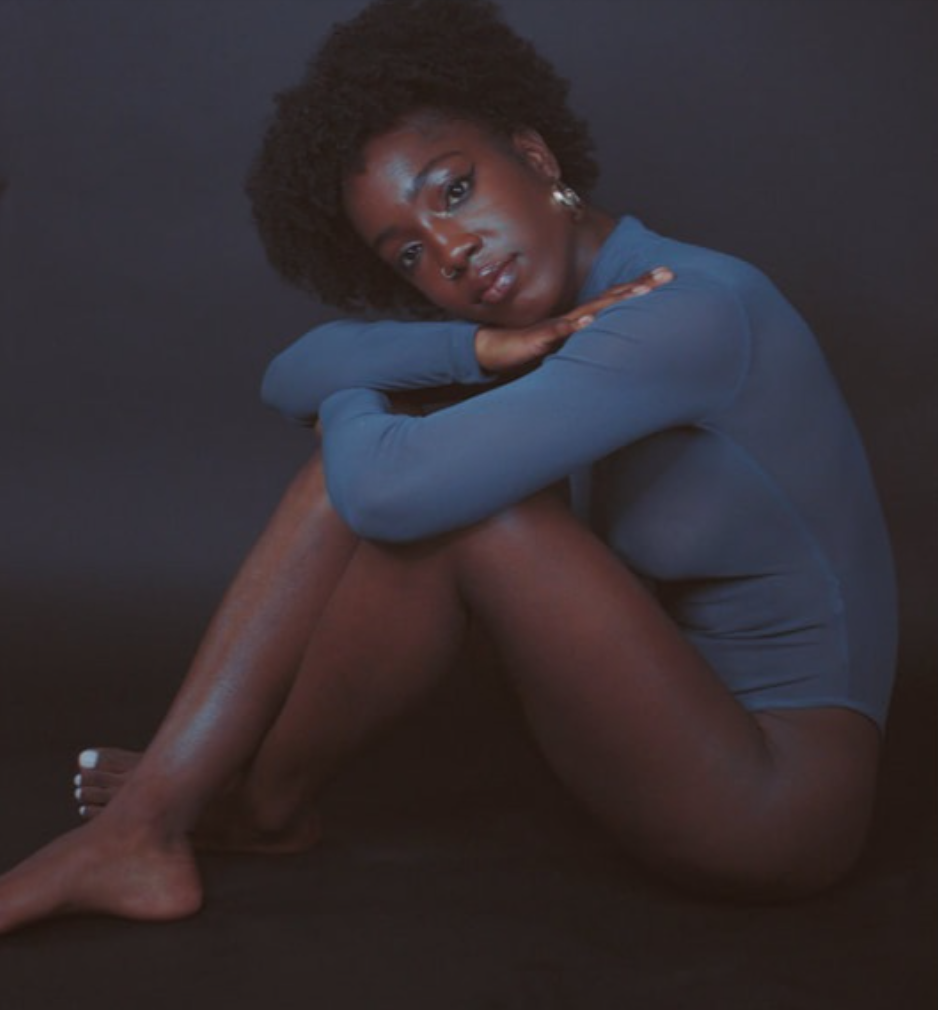 Role: Director
Site:
http://www.torontolongwinter.com/diyspace

Partners: PROCESS Consulting, Trans Europe Halles, City of Toronto, University X, et al.
Jury: Rosina Kazi, Max XB, Melissa Daly-Buajitti, Petrina Ng, R. Flex
Paricipants: RISE, Hearth, Our Women's Voices
Description:
Three Toronto-based collectives seeking access to space (short-term or long-term, public or private), are paired with a neighbourhood-focused cross-sector advisory group, made up of local urban planners, building owners, and policy makers — to identify current barriers and open opportunities. Outcomes and resulting considerations will be shared with local policy makers and the international DIY community. Activities include participatiom in Trans Europe Halle's 2022 conference and a multi-city grassroots cultural venue tour, to learn and draw from constructive models, internationally.
#diy #music #art #underground #conference #community #festival #residency #interactive #international #exchange #electronic #collective #community #intersector #public #urbanplanning #city #research #academic #bilingue #french #curation #production