artist coaching / development

︎︎︎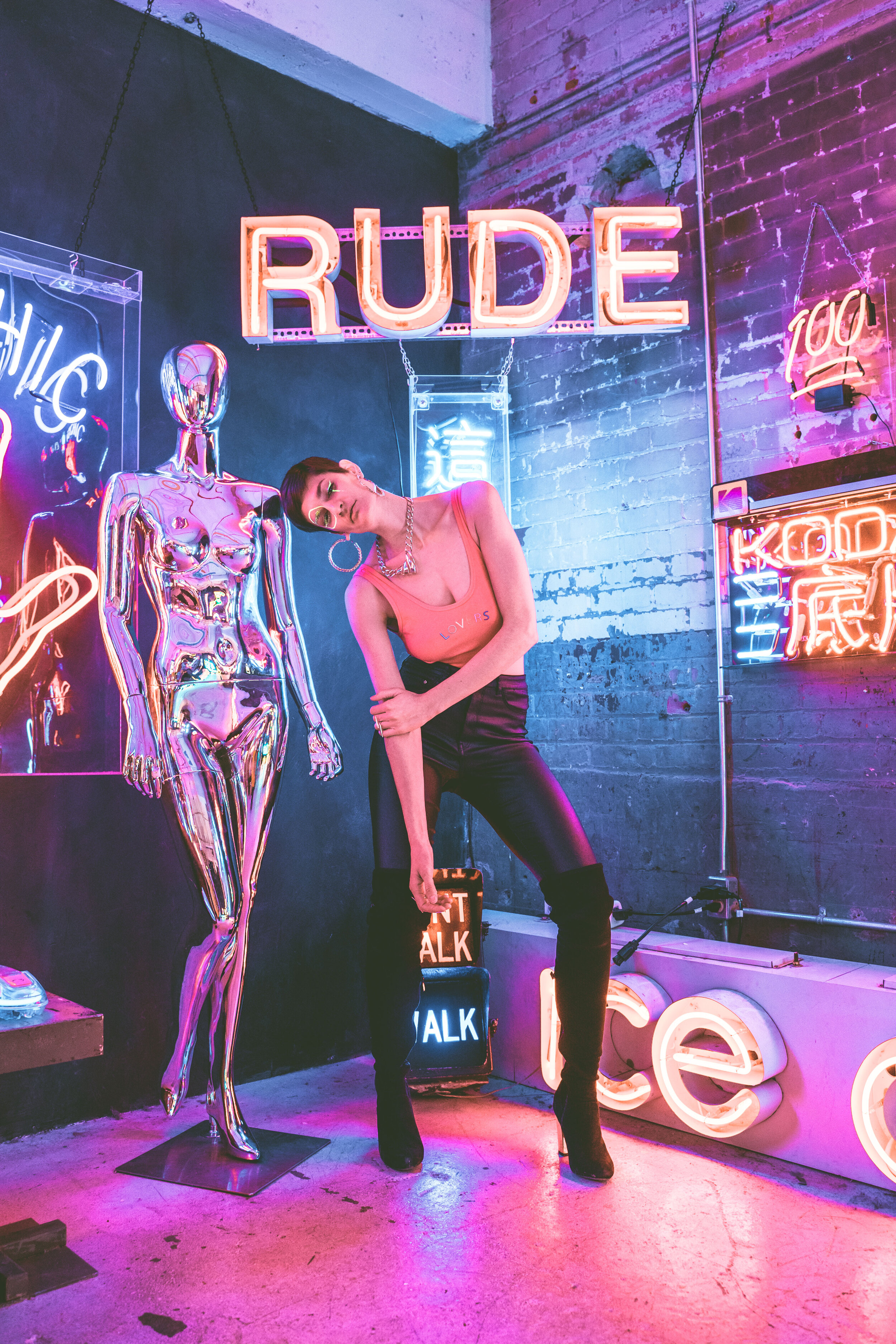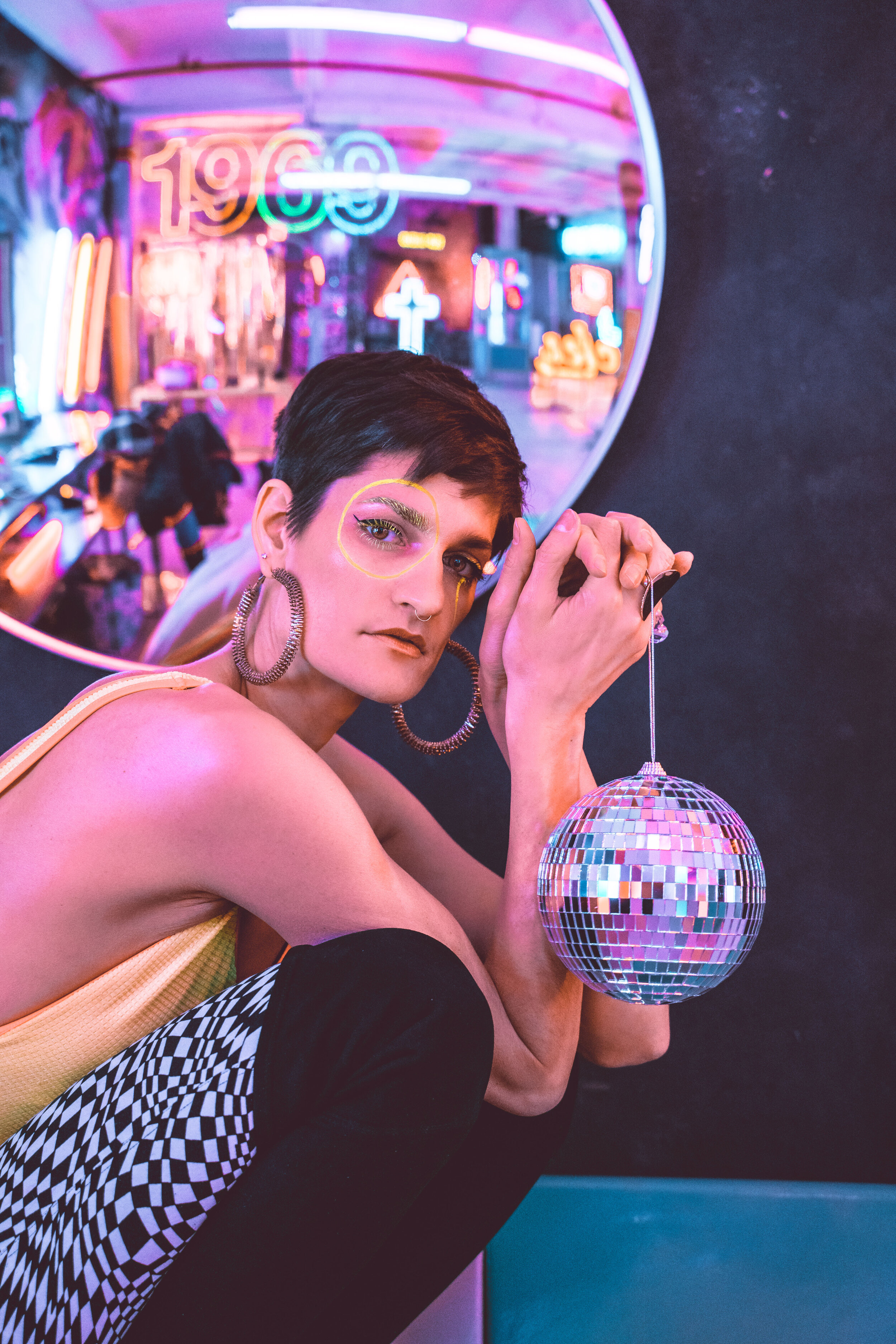 Client:
Seyblu
Coaching: professional development, tour funding
#jazz #blues #soul #music #musician #singersongwriter #newsoul #coaching #artist #musician
Client:
Sara Elgamal
Coaching: career and project development
#film #fashion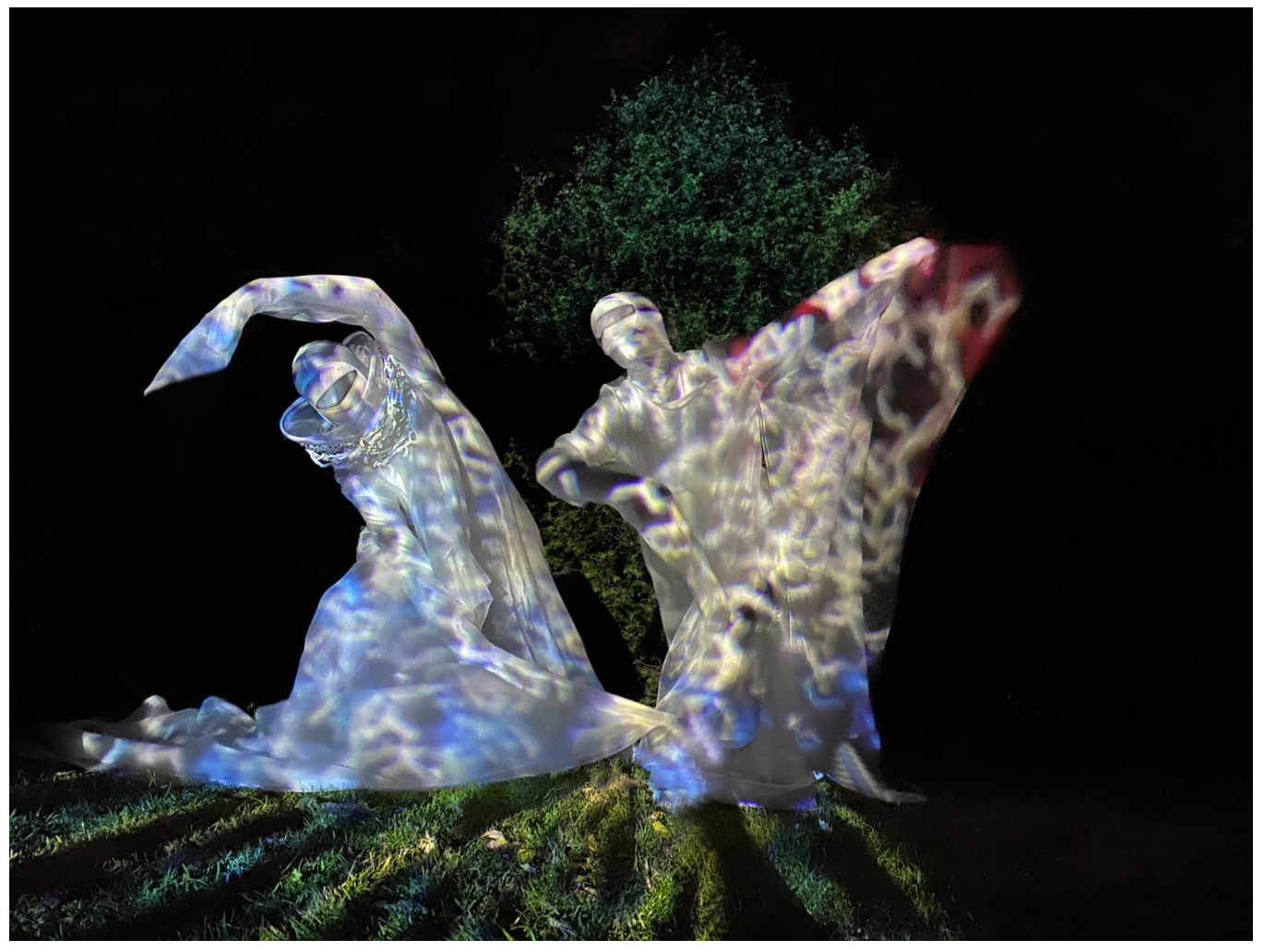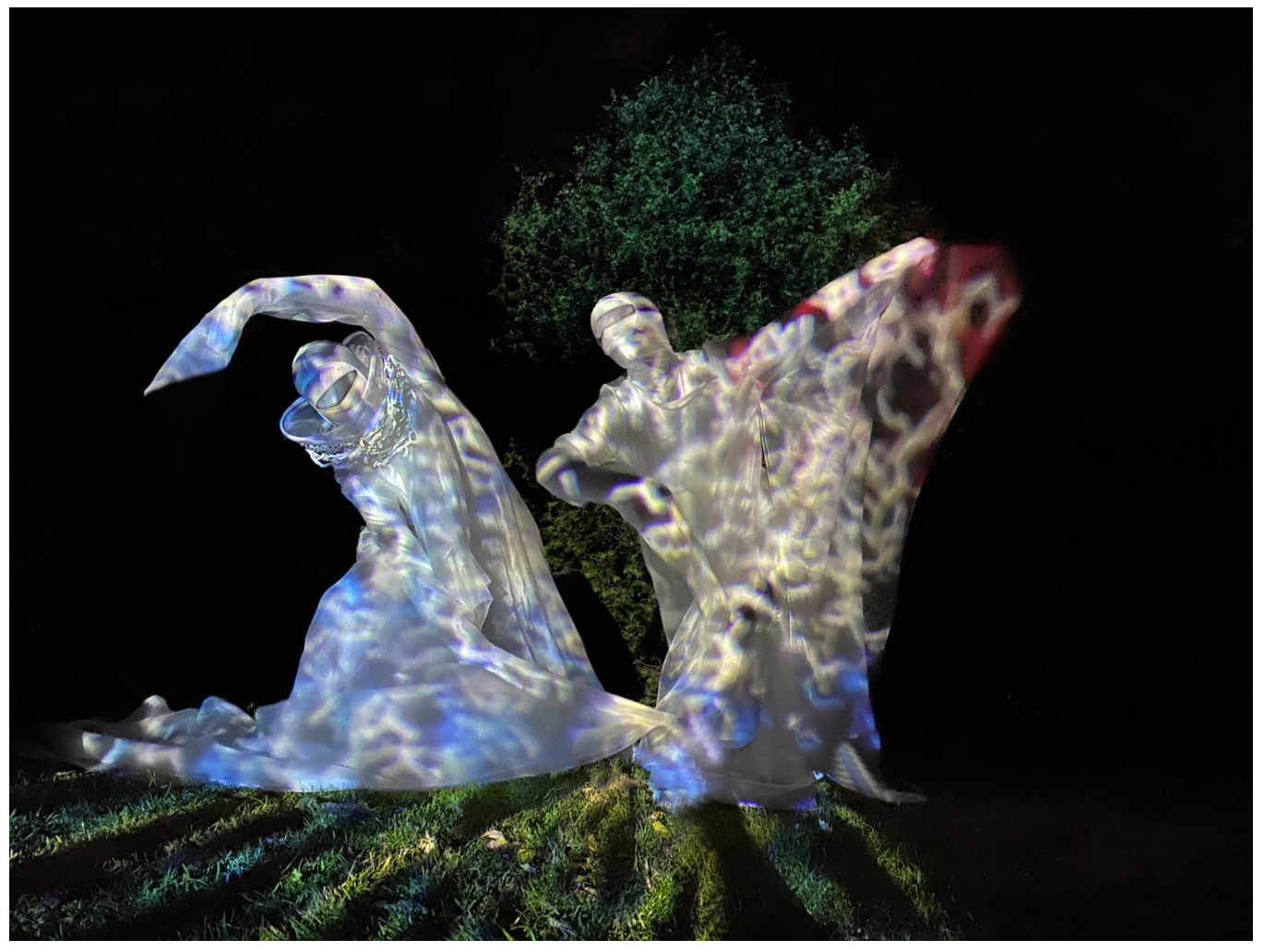 Client:
Radha Chaddah
Production and strategic development consultation with light artist Radha Chaddah and team.
#art #lightart #projection #professionaldevelopment #artist #coaching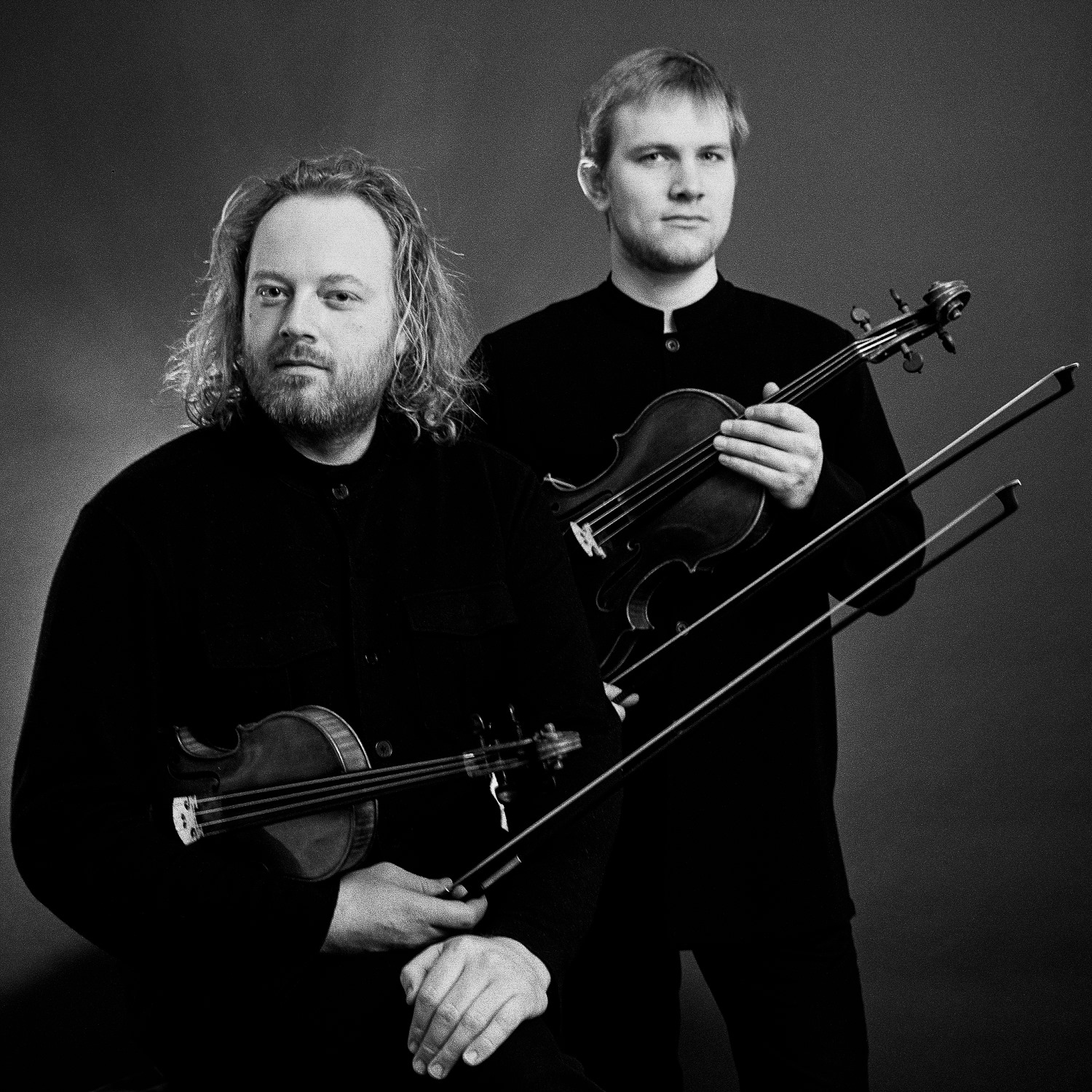 Case:
Edwin Huizinga
/
Classical Revolution
/ Stereo Live
Production, funding, publicity, and professional development for collaborative album launches and cross-genre chamber music series.
#chambermusic #classicalmusic #newmusic #musician #coaching #publicity #PR #production #producing #concert #series #museum #collaboration #crossgenre #interdisciplinary #consulting
Client:
Andrea Tyniec
Coaching: professional development strategic counsel
#classicalmusic #artmusic #newmusic #coaching #artist #musician
Client:
Spectrum Music
Facilitated group workshops for this young collective of creative composers (media, outreach, and communication).
#creativemusic #composition #newmusic #facilitation #group #coaching #communications #publicity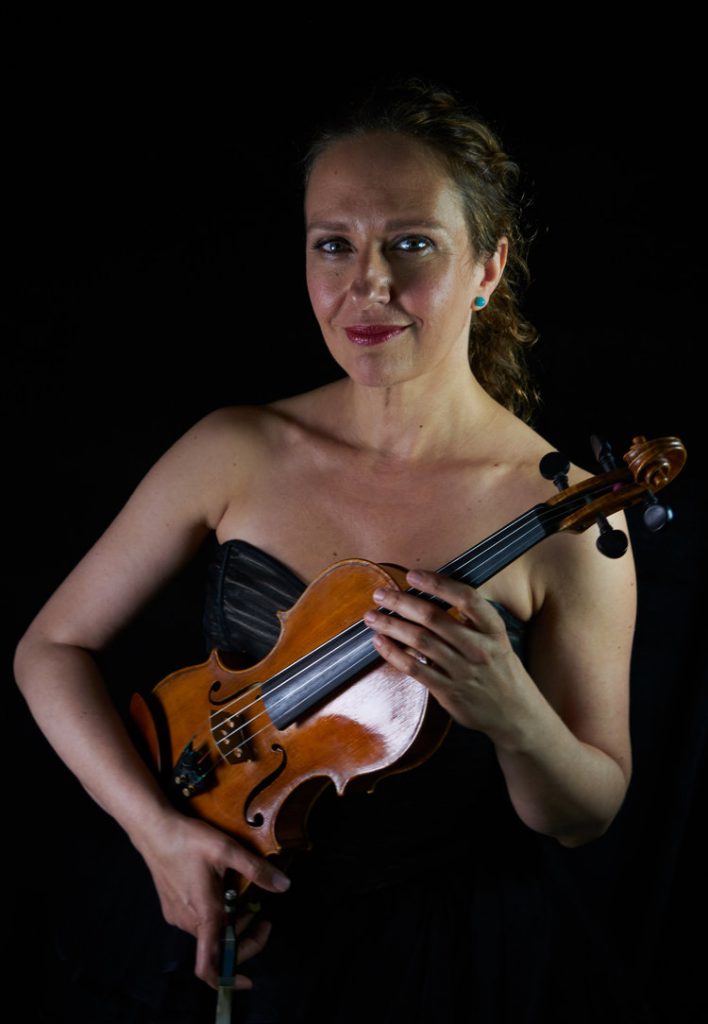 Client:
Ivana Popovic
Grant writing and strategic counsel
#newmusic #classicalmusic #artist #coaching #editing #grantwriting #funding #fundraising